Done
Today I finished my master's thesis. Hooray. The title is "ContextR & ContextWiki - Modularisierung von Webanwendungen mit kontextorientierter Programmierung" or "Modularization of Web Applications Using Context-oriented Programming". An abstract will be available, after it was graded. The full version will be public as well, although I'm not sure when.
In the mean time, you might be happy with the code. ContextR and ContextWiki are available at github.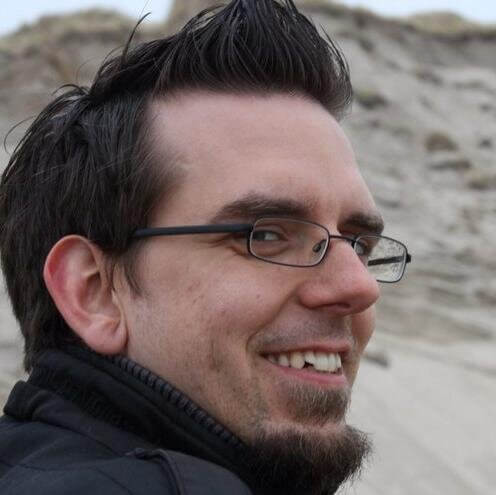 My name is Gregor Schmidt. I am a freelance Ruby and JavaScript web developer based in Berlin, Germany. I do Ruby and Rails since 2005, JavaScript since 2006. I wrote my first Redmine plugin in 2007.
I mainly work with Rails, Backbone, and Bootstrap, but I am also good at picking up new frameworks, since I will probably know most of their concepts from other projects.
If your interested in more of my previous work have a look at my portfolio. I have also published my rates for everybody to see. I would love to hear, how I may help you.