Merchandising
I think every great product deserves merchandising articles - so shall my thesis and ContextR. Therefore I created a logo/cartoon that represents my favourite typing discipline.
If anyone is interested in it, as I am, you may create your own products in the (German) spreadshirt shop. If you are having problems feel free to leave a comment or send a mail.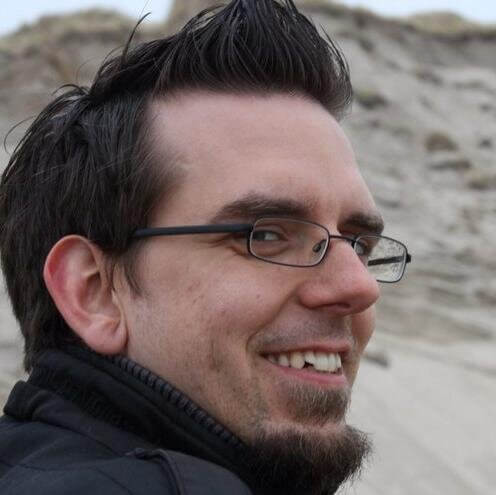 My name is Gregor Schmidt. I am a freelance Ruby and JavaScript web developer based in Berlin, Germany. I do Ruby and Rails since 2005, JavaScript since 2006. I wrote my first Redmine plugin in 2007.
I mainly work with Rails, Backbone, and Bootstrap, but I am also good at picking up new frameworks, since I will probably know most of their concepts from other projects.
If your interested in more of my previous work have a look at my portfolio. I have also published my rates for everybody to see. I would love to hear, how I may help you.