EuRuKo 2007
Today the dates for Euruko 2007 where announced.
10th and 11th November 2007 - Vienna, Austria
I would give a talk about ContextR, but this was already covered successfully by Christian Neukirchen in 2005. So it would just be an update and nothing new. But I'm really thinking about getting there and meeting other ruby guys.
Air Berlin charges 89 € for the tickets
A Hotel room for 2 nights would be about 100 €
Conference fee about 25 €
Eat and Drink for 2 day about 100 €

That is 314 € - still the half of RailsConf Europe fee. We'll see.
Update
Today, I actually booked the flight and hotel. It is 129.00 € for the flight (Air Berlin) and 74.00 € for a half a double room, which I am sharing with Martin.
And on the other hand. It's not yet official, but I have heard rumors stating that RailsConf Europe 2008 will be in Berlin as well. So I'll start saving my money from now on. This will be about 50 € per month or 1.70 € a day. Stills sound like a lot of money. Anyway.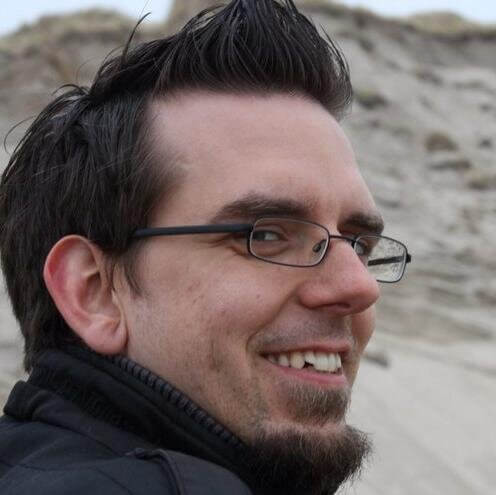 My name is Gregor Schmidt. I am a freelance Ruby and JavaScript web developer based in Berlin, Germany. I do Ruby and Rails since 2005, JavaScript since 2006. I wrote my first Redmine plugin in 2007.
I mainly work with Rails, Backbone, and Bootstrap, but I am also good at picking up new frameworks, since I will probably know most of their concepts from other projects.
If your interested in more of my previous work have a look at my portfolio. I have also published my rates for everybody to see. I would love to hear, how I may help you.