Ruby is cheating on super
The super call in Ruby differs in semantics from many other oo-languages. You are not simply refering to the class definition one level above, but just the method definition one level above. Additionally you may use super without arguments to tell the interpreter to use the same ones, the current method just received.
But this leaves one question open. How could you call super with no argument, while the current method received some. Besides super being a reserved word it should act as natural as possible and ideally feel like any message send. But it doesn't, unfortunately.
Please look at the following sample code.
class BaseClass
  def method_with_default_parameter(arg0 = :default)
    arg0
  end
end

class InheritingClass < BaseClass
  def method_with_default_parameter(arg0)
    [ super,
      super(),
      super(arg0) ]
  end
end

And guess what happens when this is called
InheritingClass.new.method_with_default_parameter(:custom)
   # => [:custom, :default, :custom]

In some way this desired behaviour, but not what I would call least suprise. Ruby differentiates in this case between super and super(). This is only possible since the parser already knows super and nobody can emulate that with a custom message sends. A nasty trick that does not allow any api using yield to provide a similar behaviour in similar situations.
Could be corrected in 1.9. What do you think?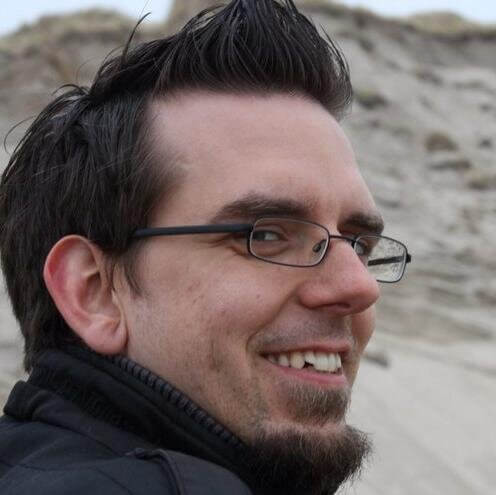 My name is Gregor Schmidt. I am a freelance Ruby and JavaScript web developer based in Berlin, Germany. I do Ruby and Rails since 2005, JavaScript since 2006. I wrote my first Redmine plugin in 2007.
I mainly work with Rails, Backbone, and Bootstrap, but I am also good at picking up new frameworks, since I will probably know most of their concepts from other projects.
If your interested in more of my previous work have a look at my portfolio. I have also published my rates for everybody to see. I would love to hear, how I may help you.