Power to the People
On Zen and the Art of Ruby Programming Antonio Cangiano compares the speed of several Ruby implementations.
Interesting to see, that YARV is that much faster. On my particular problem, which mainly consists of message sends and each-loops, I have experienced only 10 % improvements over the standard ruby distribution. So I should review my implementation to gain improvements there, no chance to get it for free on other interpreters.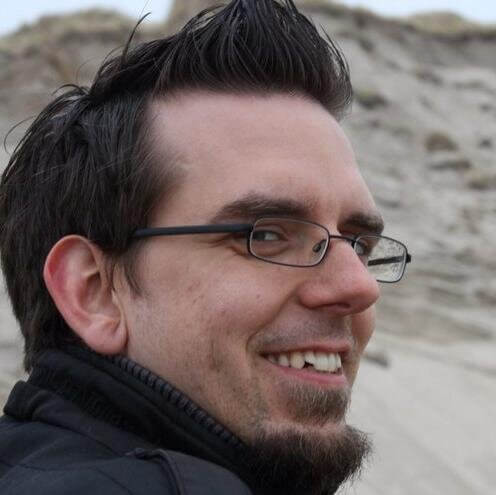 My name is Gregor Schmidt. I am a freelance Ruby and JavaScript web developer based in Berlin, Germany. I do Ruby and Rails since 2005, JavaScript since 2006. I wrote my first Redmine plugin in 2007.
I mainly work with Rails, Backbone, and Bootstrap, but I am also good at picking up new frameworks, since I will probably know most of their concepts from other projects.
If your interested in more of my previous work have a look at my portfolio. I have also published my rates for everybody to see. I would love to hear, how I may help you.