ruby -e "puts 'Hello World'"
Welcome. More to come lateron. At first I will fight with deployment.
ruby -e "puts 'Hello World'"
Update: Done. It works pretty well. Not superfast but acceptable. I use Apache2.2 with proxy_balancer and 2 Mongrel working in the back … an a virtual server.
This blog will serve as documentation for my master's thesis and my regular thoughts on Ruby. Rails, Web2.0, and other buzz words that make you win. I hope you'll enjoy your stay. More information will come lateron, when I finally started working in it.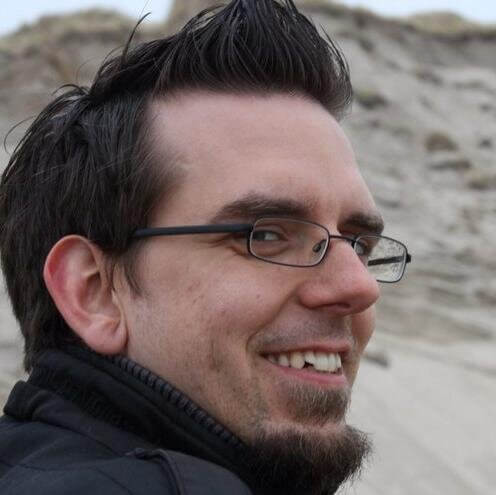 My name is Gregor Schmidt. I am a freelance Ruby and JavaScript web developer based in Berlin, Germany. I do Ruby and Rails since 2005, JavaScript since 2006. I wrote my first Redmine plugin in 2007.
I mainly work with Rails, Backbone, and Bootstrap, but I am also good at picking up new frameworks, since I will probably know most of their concepts from other projects.
If your interested in more of my previous work have a look at my portfolio. I have also published my rates for everybody to see. I would love to hear, how I may help you.