Planio - Creating an Android and iOS App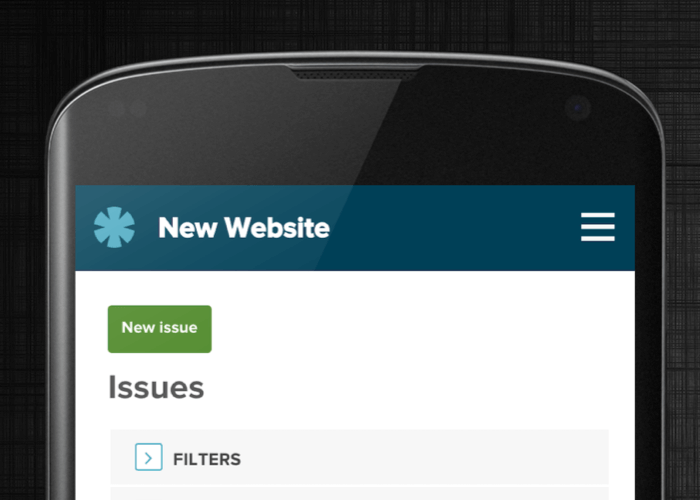 Planio offers a web-based project management solution based on the open source software Redmine. Planio just updated their service to support small screens. They wanted to add mobile apps for Android and iOS to their offering to make it easier for users to use their service on smart phones and tablets. Since I am an experienced Redmine developer and since I had created Cordova based apps before, they asked me for help. At the end of the project, we've released apps to iTunes and Google Play, supporting push notifications, file downloads and basic sharing functionality.
I am available for hire
If your interested in more of my previous work have a look at the portfolio. I have also published my rates for everybody to see. I would love to hear, how I may help you.