Crewmeister - Building a MVP with Rails and Backbone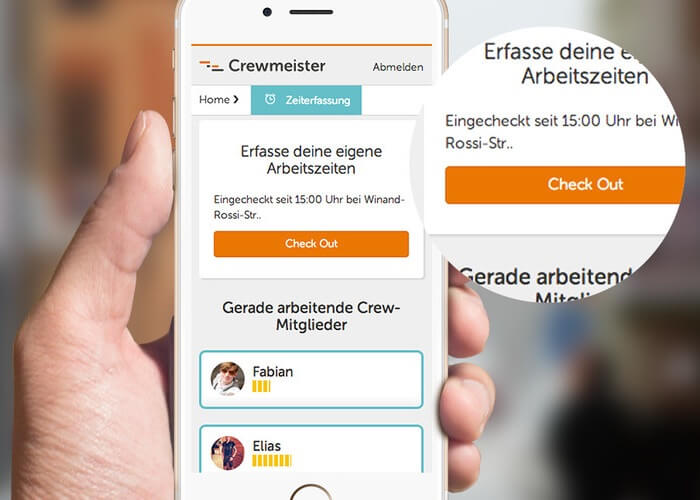 Crewmeister is a software-as-a-service enterprise, dedicated to help small and medium sized companies manage all the necessary paper, that comes with having employees. When Crewmeister was founded in 2014, they were looking for a senior developer who could help kickstart their platform. Together we build the first two products, time tracking and vacation planning, that would become part of the Crewmeister tool set. Furthermore we launched a cross-platform mobile app. About 6 months after my first day they got their first paying customer.
I am available for hire
If your interested in more of my previous work have a look at the portfolio. I have also published my rates for everybody to see. I would love to hear, how I may help you.