New ChiliProject Plugin Released: Custom Home Path
I have just released a new ChiliProject plugin.
Custom Home Path for ChiliProject
It allows you to redirect users from the ChiliProject home page to any other path. This might be useful, if you are using ChiliProject as a kind of CMS and would like to customize the first page, your users will see. You may find the plugin on its GitHub project page. There is also a detailed README with installation instructions, requirements and all the bells and whistles.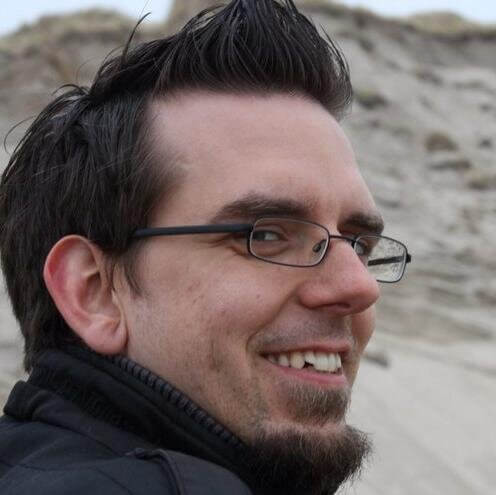 My name is Gregor Schmidt. I am a freelance Ruby and JavaScript web developer based in Berlin, Germany. I do Ruby and Rails since 2005, JavaScript since 2006. I wrote my first Redmine plugin in 2007.
I mainly work with Rails, Backbone, and Bootstrap, but I am also good at picking up new frameworks, since I will probably know most of their concepts from other projects.
If your interested in more of my previous work have a look at my portfolio. I have also published my rates for everybody to see. I would love to hear, how I may help you.