Lax Specs
Partly off topic, but we are all in the software business and every reader will know what I am talking about.
Yesterday evening I got the idea, that "The Hitchhiker's Guide to the Galaxy" would be a great example of underspecification. So I will try to use this movie snippet in every new project to stress the need for good specs. Otherwise you will get answer for question, you never asked.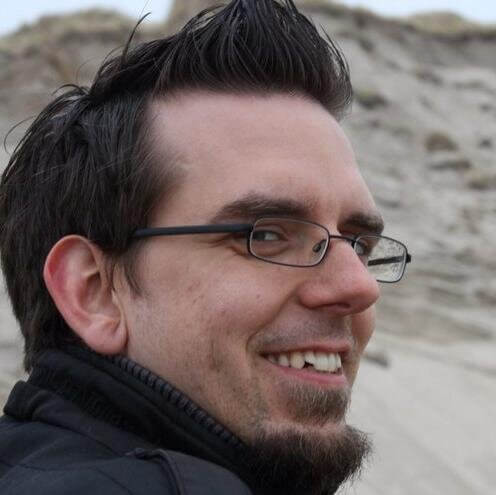 My name is Gregor Schmidt. I am a freelance Ruby and JavaScript web developer based in Berlin, Germany. I do Ruby and Rails since 2005, JavaScript since 2006. I wrote my first Redmine plugin in 2007.
I mainly work with Rails, Backbone, and Bootstrap, but I am also good at picking up new frameworks, since I will probably know most of their concepts from other projects.
If your interested in more of my previous work have a look at my portfolio. I have also published my rates for everybody to see. I would love to hear, how I may help you.