Written in Ruby - contd.
Avi Bryant, creator of Seaside, brings down, what I tried to say in Written in Ruby. Only a Ruby implementation in Ruby will enable significant speed improvements and allow a future development with the current momentum.
Therefore go ahead and help the people with Rubinius.
Remark: Christian Neukirchen added another aspect … somehow … but I think, this is still another level.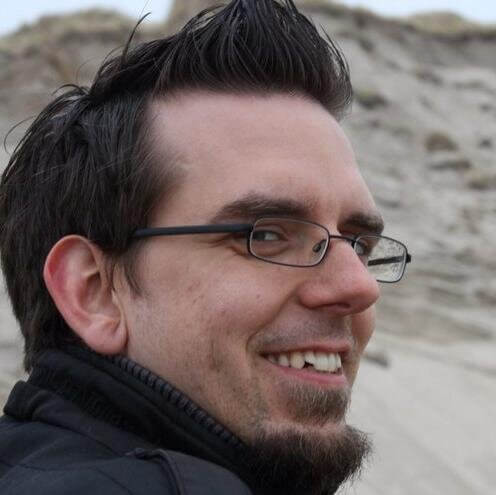 My name is Gregor Schmidt. I am a freelance Ruby and JavaScript web developer based in Berlin, Germany. I do Ruby and Rails since 2005, JavaScript since 2006. I wrote my first Redmine plugin in 2007.
I mainly work with Rails, Backbone, and Bootstrap, but I am also good at picking up new frameworks, since I will probably know most of their concepts from other projects.
If your interested in more of my previous work have a look at my portfolio. I have also published my rates for everybody to see. I would love to hear, how I may help you.